Case Management Review Day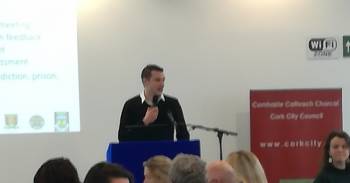 On January 24th 2017, a review day of our Case Management Manual took place in the Vertigo Room at Cork County Hall.  
The review day was open to all staff, management, service users and family members from both addiction services, homeless services and prison services across the Cork/Kerry region.
We would like to thank all who of those who attended.  There was a huge turnout on the day and all of the input will help shape the next version of our Case Management Manual.
The day also gave an opportunity to shape an evaluation of our work to be carried out by Trinity College Dublin, who were present on the day.
Thank you again to all who took the time to be part of the day.